Access motivated probate real estate sellers
We find, skip trace and qualify probate real estate records for you.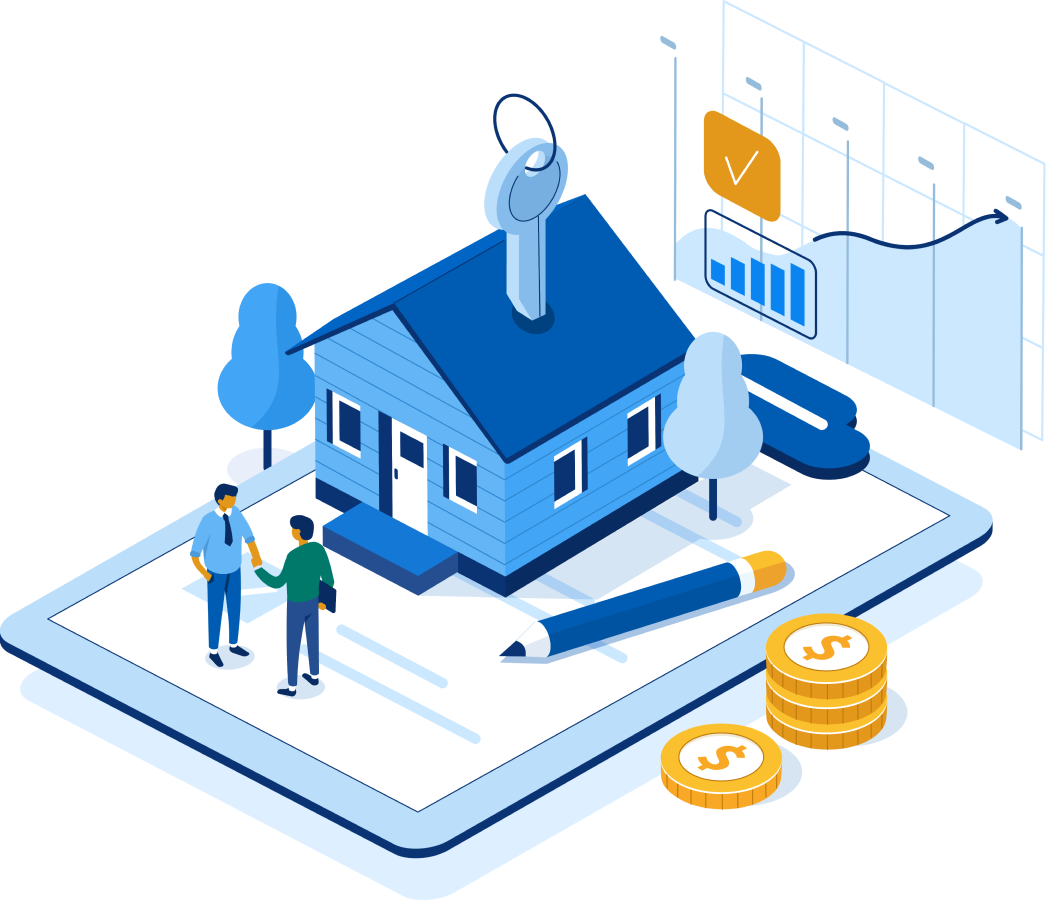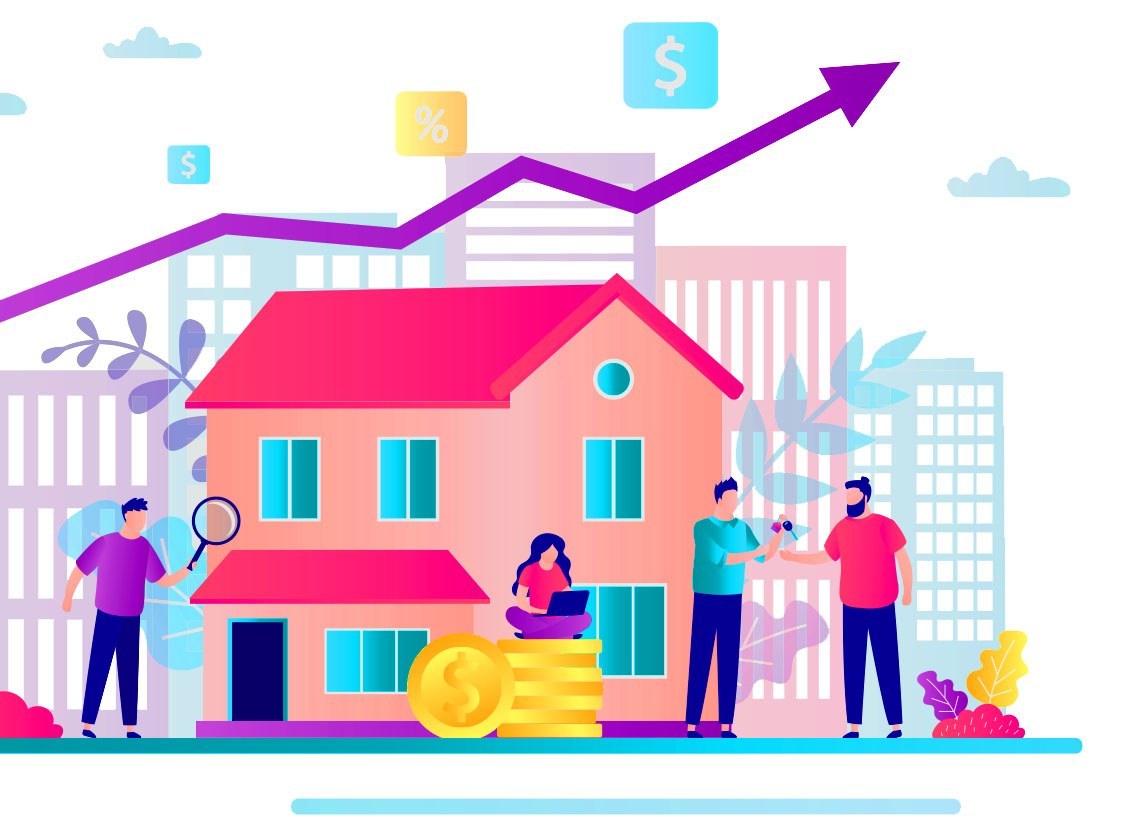 Introduction to ProbateData
Build leads without the effort of scrubbing and qualifying data
With ProbateData you will:

Get access to endless flow of leads
Connect directly with decision makers that must sell asap
Set yourself apart from the competition by using superior data
For over 10 years we have been servicing highly qualified probate leads to real estate professionals such as yourself. Thanks to our proprietary systems we regularly deliver leads directly to your inbox that match your prospecting criteria.
What Our Customer Are Saying
"Thanks to probatedata I have a constant flow of probate real estate sellers that are motivated to sell. This alone makes a huge difference being in a competitive market here in California. It's the perfect mix of new ideas and opportuniti..."
David Bonde
Intero Real Estate
"I have been using probatedata for years now. I can't imagine my probate real estate business without it. I consistently get qualified probate leads which streamlines my marketing and has increased my listings."
John Matukas
eXp Realty
"Thanks to probatedata I have consistent lead flow which helps me reach out to prospects I want to work with. In addition I really enjoy the weekly coaching calls where I always learn new ways to benefit from the leads."
Clara Hauke
Keller Williams
Getting Started
Take these three steps so you can get your first batch of leads and start prospecting in the next 3 minutes:
Enter name and email address
Select your counties
Enter your payment information and hit submit
Take 4 minutes to make yourself some coffee and then return to your inbox and open your email with leads from your new friends at ProbateData.
No setup fees!
And a new lower price!

We've waived our $400 setup fee and reduced our monthly rate by over 30%. Now you can receive probate real estate leads for only $99/month.

Why overpay elsewhere when you get it all here?
Let technology work for you
Our secure technology helps you choose probate real estate leads that suits your needs without waiting or paying extra. Other providers charge extra for all that's included with us.