Implicit vs Explicit Motivation - Why Probate Real Estate
Jonathan Khorsandi on Feb 21, 2022 posted in ProbateData News & Updates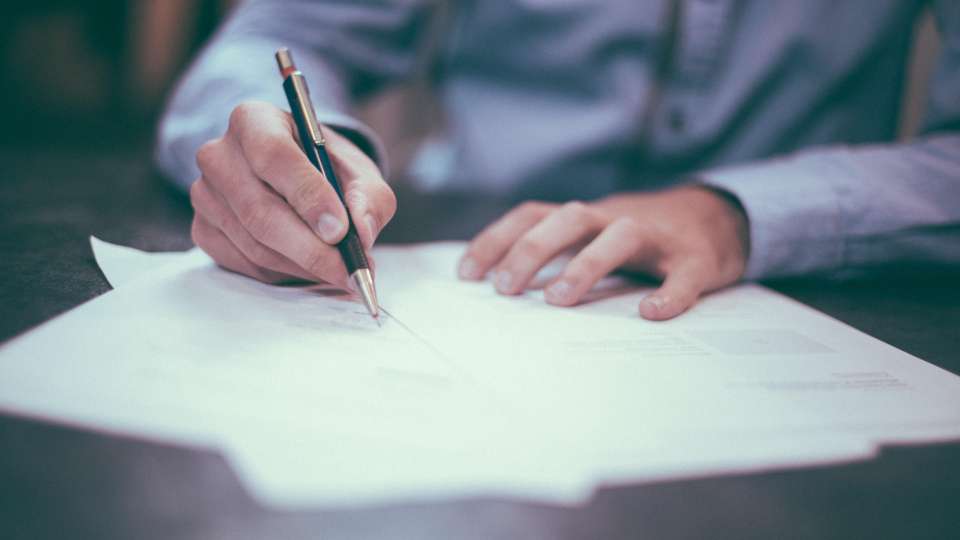 Probate real estate is easy. There, we said it.
You get the lead, contact the lead, follow up, get the deal.
Let's unpack that a little further and examine why you'd want probate real estate in the first place.
What's the allure and why are probate real estate leads coveted by investors and agents alike?
Briefly, probate is the process that takes place when someone passes away and has not vested their personal or economic interests in a living trust. In simpler terms, the person that passed cannot sign off on selling anything in their estate because, well they passed on.
Enter probate, which grants a family member or a friend the responsibility and power to liquidate the belongings of the estate so that the estate can settle any debts and payout proceeds to beneficiaries (heirs). We wrote a more in-depth post about it here.
So far so good.....

Unlike any other real estate leads you can get your hands on, only probate has explicit motivation and tons of equity. What do we mean by explicit motivation ?
When the estate files for probate they are ready to move forward which mostly also means they are ready to sell the property. It doesn't matter when the decedent passed away, what matters is that the estate, the executor or administrator, filed for probate. This is akin to raising their hand and saying "we're ready to move forward".
This is explicit and expressed the moment they file for probate.
What then is implicit motivation? Implicit or implied motivation is when you try to deduce that someone is ready to sell. You're splashing your marketing pieces all over town and your farm, making calls, knocking on doors, buying data from companies that promise you motivated sellers based on stats, not on action.....you're basically hoping that your marketing piece, your call or your door knock gets to them when they're thinking about selling.
This is why we say probate real estate is easy. There is explicit motivation. They are thinking about selling sooner rather than later.
According to NAR, 7% of homeowners will sell within 12 months.
Compare this with 85% - 90% of probate cases with real estate that will sell within 12 months. Imagine that: a market where 85% + are receptive and motivated to sell.
Once you get yourself a probate real estate lead from the courthouse, all you need to do is cross-check the following
Make sure the name of the decedent matches the name on the title
Check MLS to see that the property is not sold or listed
Look up the executor/administrator's contact details such as phone numbers and email addresses
Look up and verify that phone numbers are not on the do-not-call list (DNC).
Alternatively, you could just use ProbateData where this is all done for you and we do all the scrubbing for you and let you know which probate case contains the real estate you most likely can list or buy. Sign up for your trial here and have prospecting leads in your inbox within minutes.
See what we did there? We took something that's easy and made it even easier, a no-brainer if you will.