ProbateData November 2021 Update
Jonathan Khorsandi on Nov 01, 2021 posted in ProbateData News & Updates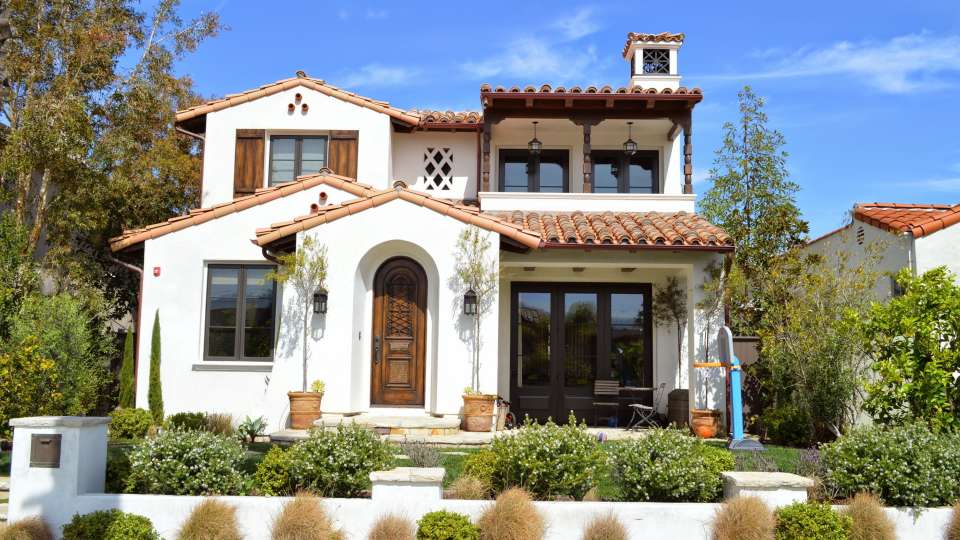 We're excited to announce the Beta launch of the new ProbateData Leads application. There are improvements across the board, including improved data aggregation, case (leads) insights, additional features and a faster interface.
If you're already one of our existing users, you can access the new Beta webapp by clicking the link inside the existing ProbateData Leads application. If you're not one of our users and want to check it out, simply sign up for a trial and follow the same process.

Improved Data Aggregation
The foundation of the new ProbateData Leads webapp is improved data aggregation. We've always provided this data aggregation to deliver quality probate real estate leads, but now, this aggregated data is pulled from more sources and analyzed more closely to provide ProbateData users with more accurate case listings and additional insights.

We do this with:
Data Analysis: Determining which data is important to our realtors
Data Filtering: We've filtered out irrelevant information

Data Cleansing: Removing old and/or inaccurate data
Data Reconciliation: The reconciliation of multiple sources into a single format
Data Summarization: Executing operations on existing database records allows us to provide data insights
In addition, we've provided you with multiple filters to further refine your searches.

Improved User Experience & User Interface
We've improved the overall user experience and on-boarding, and packaged it all up in a new, faster, user interface. The new interface now features slide-in panels that allow you to modify filters, and further refine your search.
New Pricing
ProbateData has improved its pricing structure. The old pricing was $490 setup fee, and $99/mo, with only a single plan available, "Basic", which could be customized by adding additional counties.
The new Basic plan starts at just $99/mo with no setup fees, and covers all the previous plans features and more. You can view and compare plans at: ProbateData Plans & Pricing. OR if you aren't ready to commit, why not try out our 7-Day Trial here and give our leads a spin?